Coming right up with Cold Country are some fun festivals! Check us out at these upcoming events! There's 3 days left to get a great deal on a
3 day Salmonfest pass
so get your
tickets
today! Also if you buy your tickets through our
link
you'll help us win a prize from Salmonfest! Hope to see you at one of these events.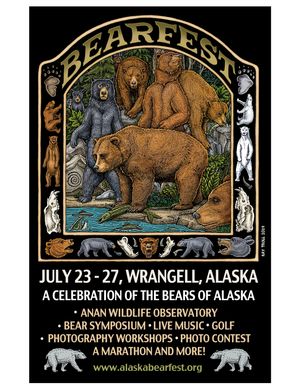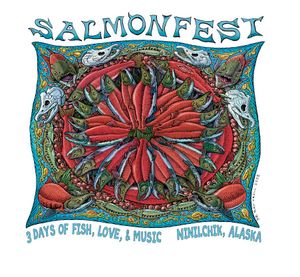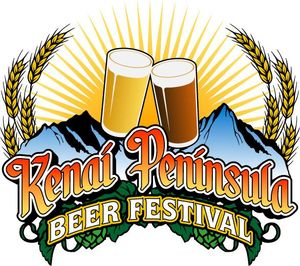 ---
Check out our full schedule and other goodies at our website Home Page
toddgrebe.com
. And book us for a show or private event by contacting us
HERE
.  
---
We have been busy this last month doing lots of fun and beautiful weddings and private events...
  As well as some fun stuff like Girdwood Forest Fair, Anchorage 4th of July Celebration, and Tent City Bluegrass Festival.