We are excited to announce that we are bringing up a special Guest to Alaska for a special Cold Country Bluegrass Band Tour this January. Our Good friend and Nashville bandmate David Long will be up visiting from Pennsylvania to play mandolin on this tour! Also Cold Country Alumni Conor McManamin will be getting back on the band wagon for this tour as well. Here is the poster with all our tour dates!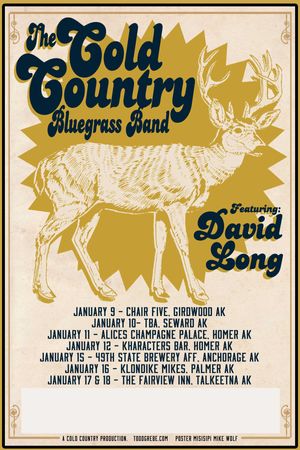 David Long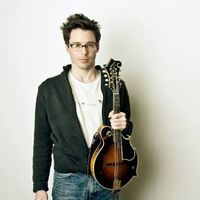 **First Fridays at the Carousel Lounge:**
1st show is FRIDAY January 3rd -Carousel Lounge-Anchorage 
We'll be playing the first Friday of every month for the rest of the winter at one of Anchorages best music venues. Come out and hang with us. Don't forget your dancing shoes! 
**New Recording Coming out Spring 2020!** 
Yes, we just spent a week in Nashville TN recording the 4th Full Length Album of Todd Grebe original tunes! We are so excited for it to come out this Spring! Stayed tuned for more info....
The Butcher Shoppe: Where Grammy Winner Sean Sullivan recorded our new Album!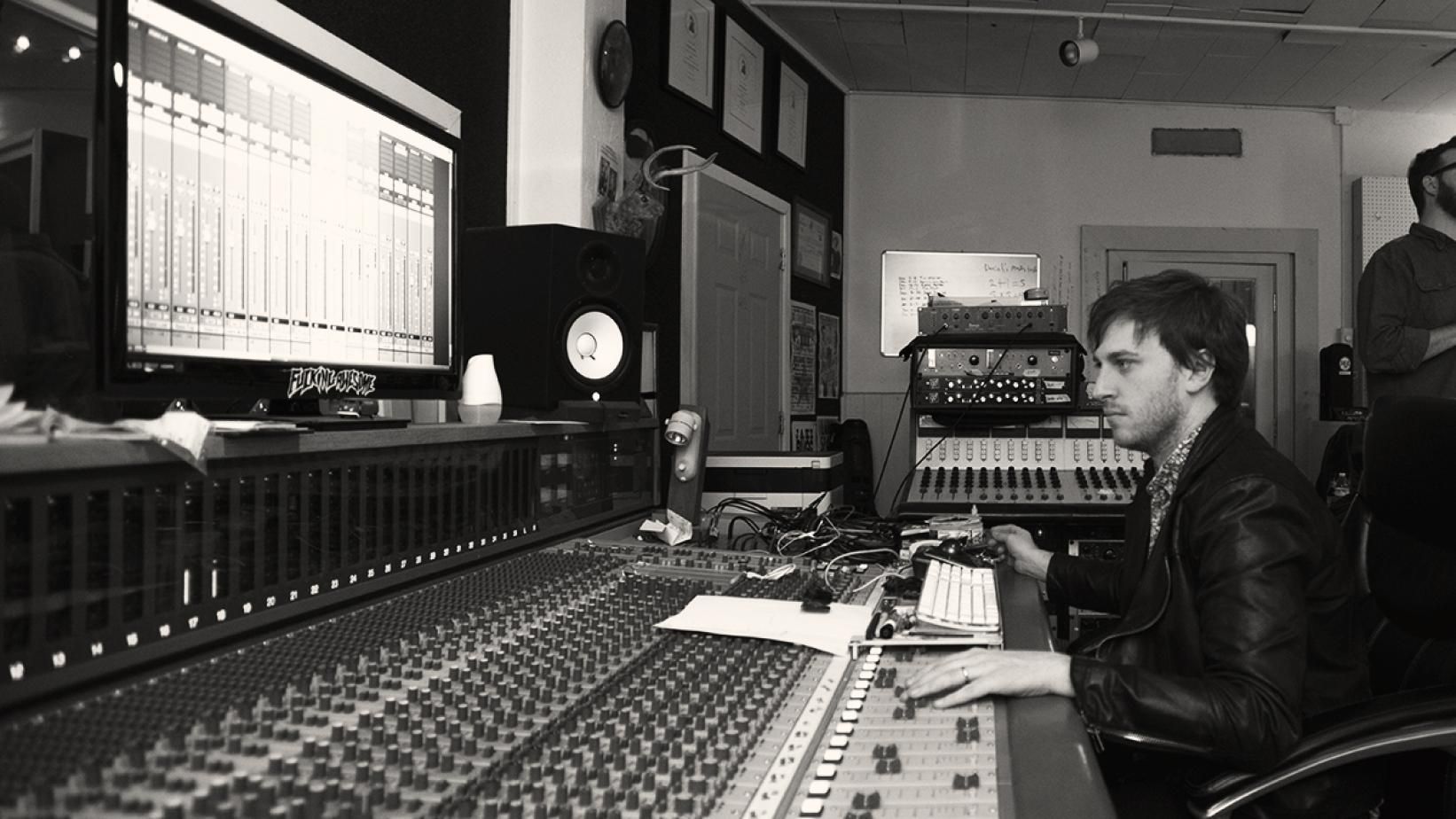 **New Sticker and Koozie coming soon!** 
It's gonna look something like this....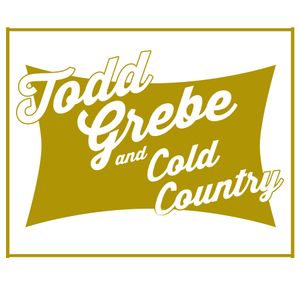 **Cold Country Bluegrass Band Tour Dates Featuring David Long**
Come out and see us play some bluegrass with our old Nashville bandmate mandolinist David Long who will be visiting from Pennsylvania. 
Thursday,  January 9th - Chair 5-Girdwood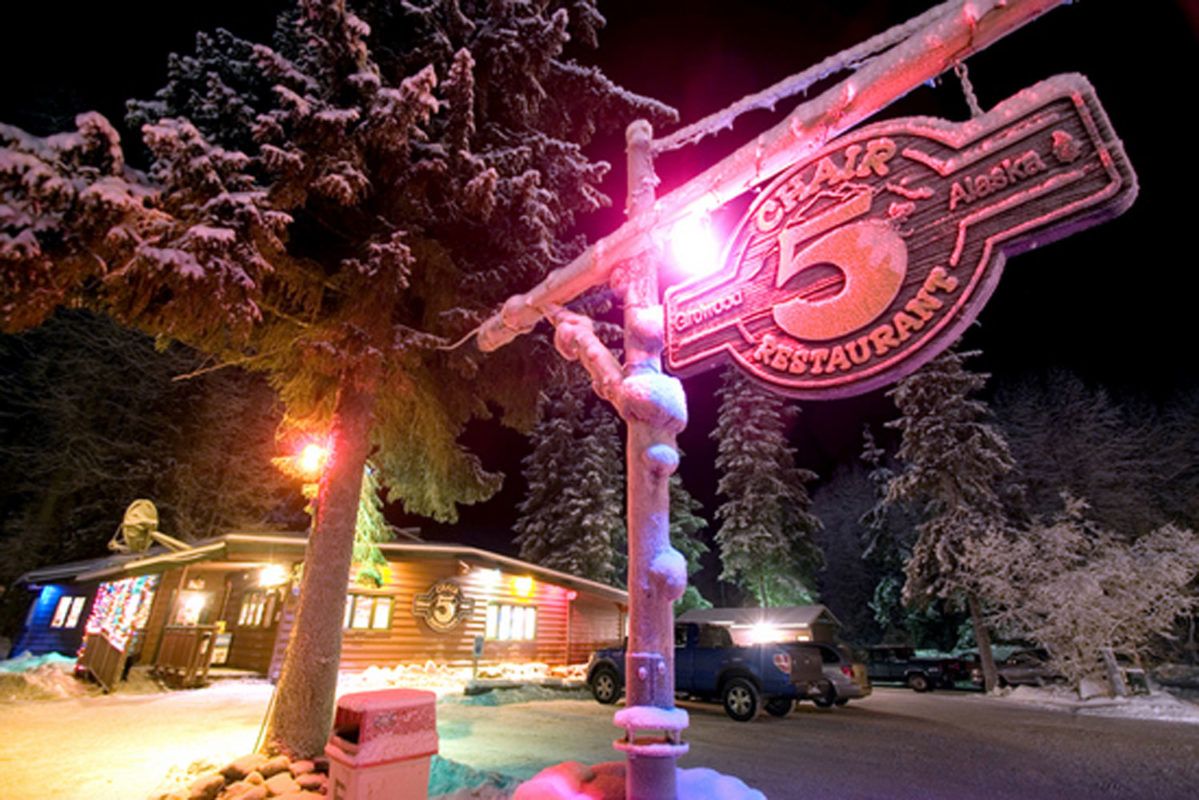 Saturday, January 11- Alices Champagne Palace -Homer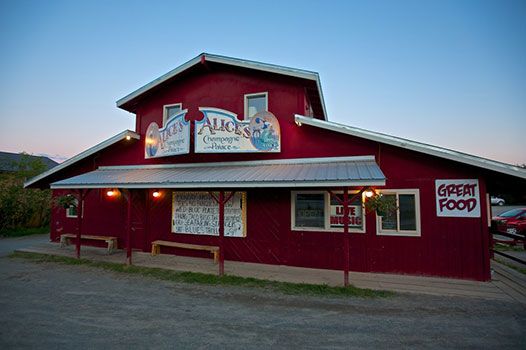 Sunday, January 12, Kharacters -Homer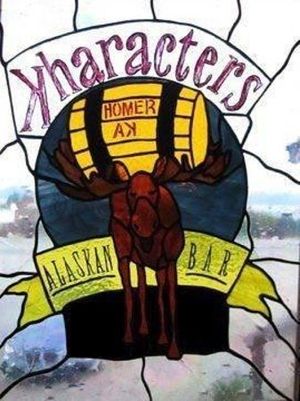 Wednesday January 15th, Anchorage Folk Fest Kickoff Party at 49th State Brewery- Anchorage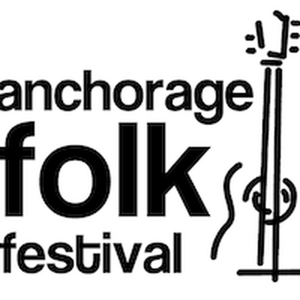 Thursday January 16th, Klondike Mike's - Palmer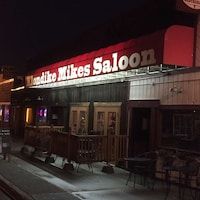 Friday, and Saturday , January 17th and 18th- Fairview In -Talkeetna